Kishore Kumar Surapathi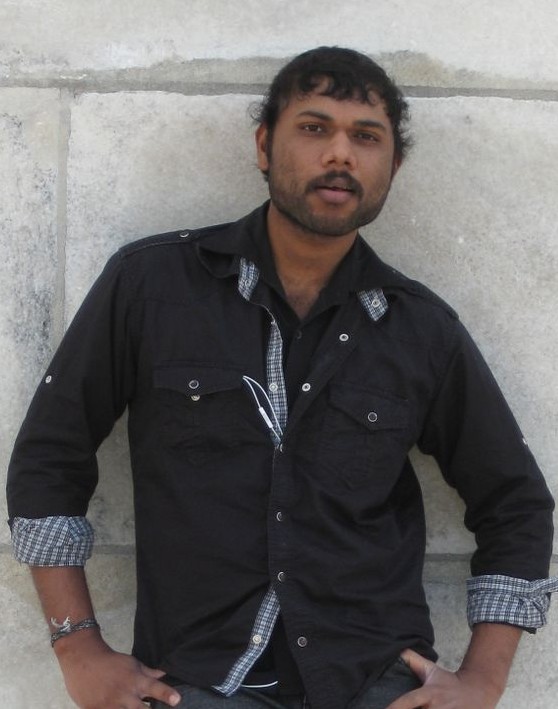 Contact
3100 Engineering Building
George Mason University
ECE Department, CERG
4400 University Drive, MS 1G5
Fairfax, VA 22030

Office: Engineering Building, Room 3224
Phone (lab): 703-993-1561
E-Mail: ksurapat'at'gmu.edu
Curriculum Vitae: PDF

Research Interest
Low Area Implementations of SHA3 hash functions. Digital system Design.
Advisor: Dr. Jens-Peter Kaps
Biography
Kishore was a Teaching Assitant in Electrical and Computer Engineering Department at GMU. He received his B.S degree from Gayatri Vidhya Parishad College of Engineering, Vizag, India and his Masters Degree in Computer Engineering from GMU in Fall 2011.
Publications
K.K. Surapathi

,

Lightweight Implementations and Power Measurements of SHA-3 Candidates on FPGAs

,

ECE Department, George Mason University

,

Fairfax, Virginia, USA

,

Dec

,

2011

,

Master's Thesis

[

Bibtex

]

J.-P. Kaps, P. Yalla, K.K. Surapathi, B. Habib, S. Vadlamudi, S. Gurung, and J. Pham

,

Lightweight implementations of SHA-3 candidates on FPGAs

,

Progress in Cryptology – INDOCRYPT 2011

,

Lecture Notes in Computer Science (LNCS)

,

volume 7107

,

Springer Berlin / Heidelberg

,

pages 270–289

,

Dec

,

2011

[

pre-print, pdf

] [

Bibtex

]