William Diehl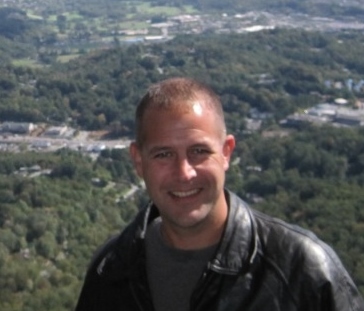 Contact
3100 Engineering Building
George Mason University
ECE Department, CERG
4400 University Drive, MS 1G5
Fairfax, VA 22030

Office: Engineering Building, Room 3224
Phone (lab): 703-993-1561
E-Mail: wdiehl'at'gmu.edu

Research Interest
Cryptography and digital design; Power analysis side channel attacks in FPGA and microcontrollers; Countermeasures to SCA; Efficient authenticated cipher implementations in hardware and software.
Advisor: Dr. Jens-Peter Kaps and Dr. Kris Gaj
Biography
William is an Electrical and Computer Engineering PhD student at George Mason University. He earned a BA degree in Computer Science from Duke University and an MS degree in Electrical Engineering from Naval Postgraduate School. He joined CERG in 2015, and teaches ENGR 107 and PHYS 161 at GMU.